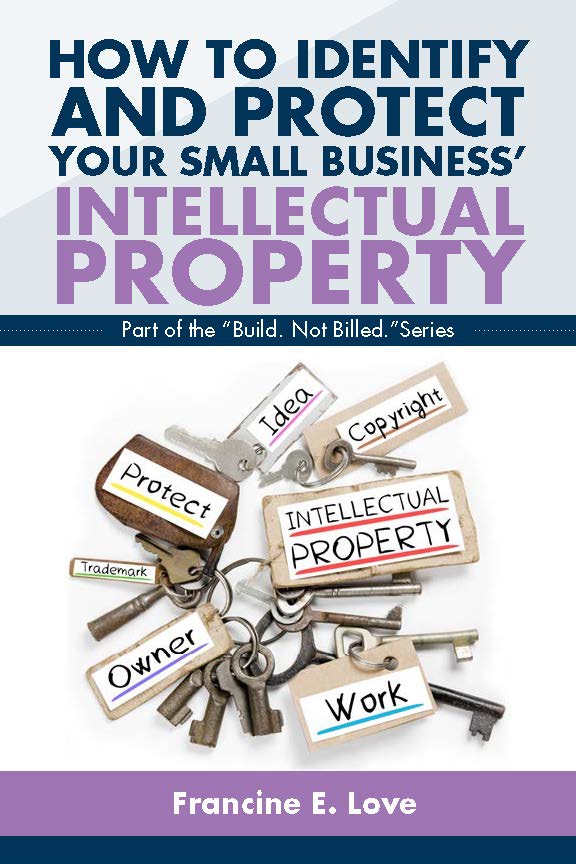 Francine E. Love, Founder & Managing Attorney, of LOVE LAW FIRM explains how you can identify, understand and protect your small business' intellectual property. Covering copyrights, trademarks, patents and trade secrets, Francine explains what IP is, how to indentify it and - most importantly - how to keep it yours.
Fill out the form below and receive our FREE eBOOK to learn more about intellectual property!
Nothing is more important than protecting what you have and what you know.